Although most of the members of our virtual museum group had no prior experience creating software nor 3D models, after spending February running a month long workshop on how to use Blender, everyone has a grasp on creative 3D modeling and photogrammetry! Now that the workshop is behind us, development on the exhibit is in full swing! 
Samantha Ellens, Athena Zissis, and Sarah Beste are all working on putting together the 2D museum media, while Julia DiLaura and I are building 3D models. Julia just finished her very first creative 3D model of a bench, which we will be using in the entry hall.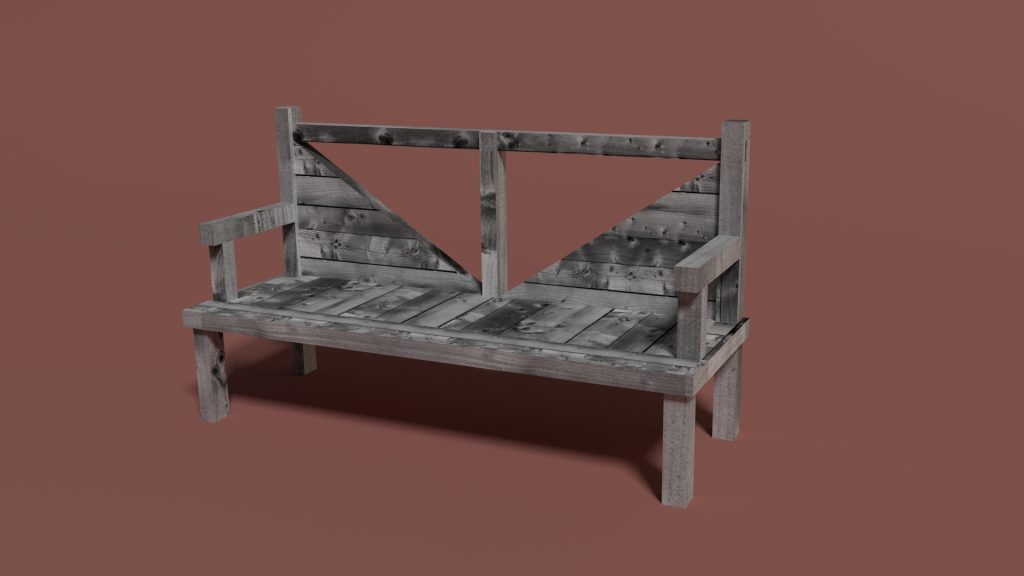 My primary task currently is to slowly massage the architecture of the museum building itself into something that is reasonably lifelike and appealing, while synthesizing everything the team makes into the 3D environment. Once the installations are completely set up in the first room, I will begin working on user interface options (as currently the museum is a simple walking simulator).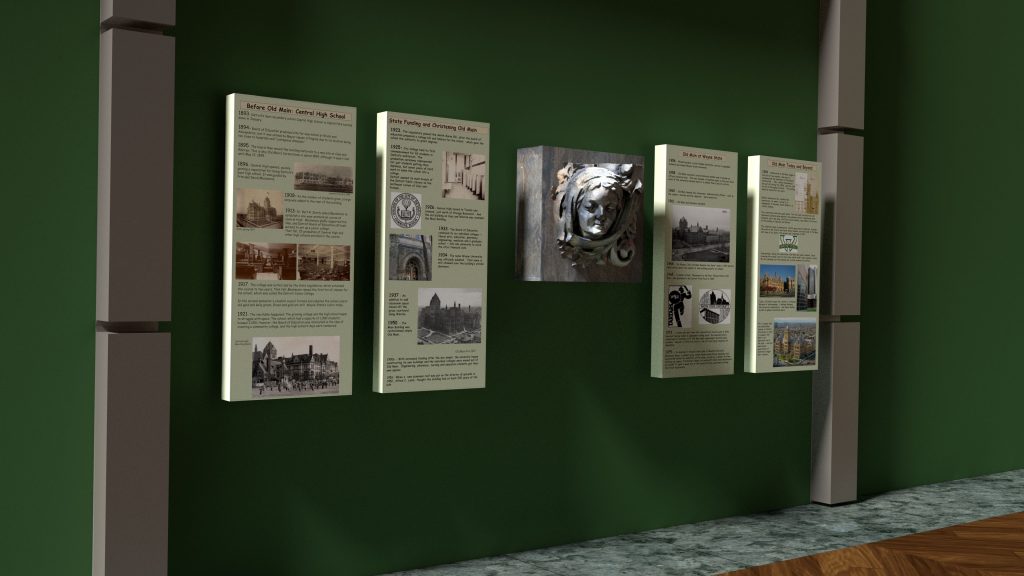 I'll be posting every few days this month, so check back for more updates soon! But in the meantime, here's a sneak peak at some of the cool stuff we'll have in the exhibit!